Dry Cleaning
East Northport, New York
TyLili Cleaners…Building Relationships With Our Customers!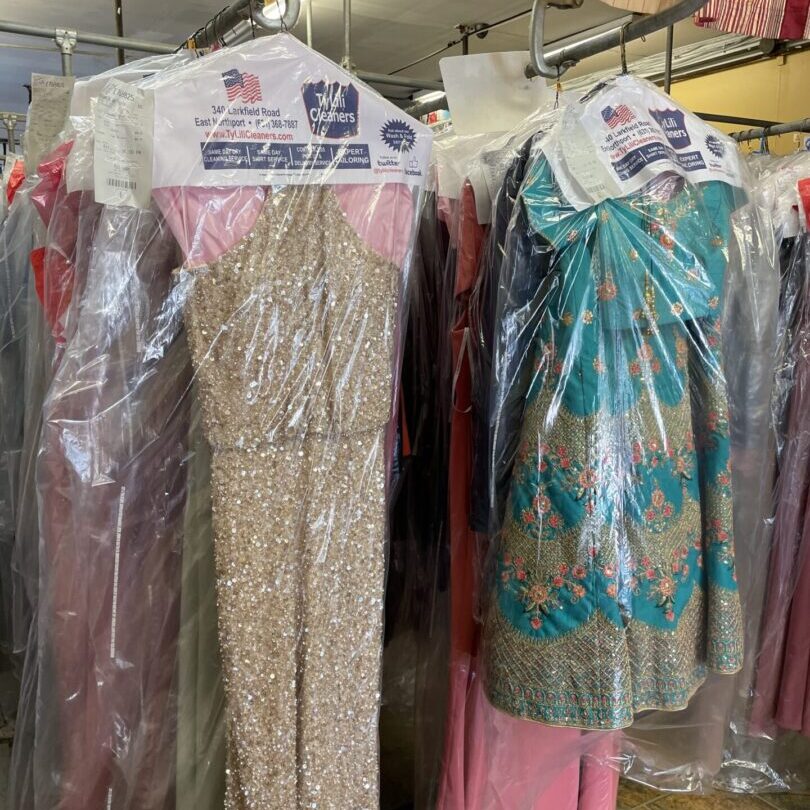 Exceptional
Dry Cleaning Services the Way It Should Be
TyLili Cleaners provides quality and affordable dry cleaning in East Northport, New York. With more than 43 years of experience in professional cleaning and dress preservation, we are the company to trust with all your special garments.
The business is family-owned and operated. We take pride in the fact that our customers trust us to care for their needs.
TyLili Cleaners' Services Include: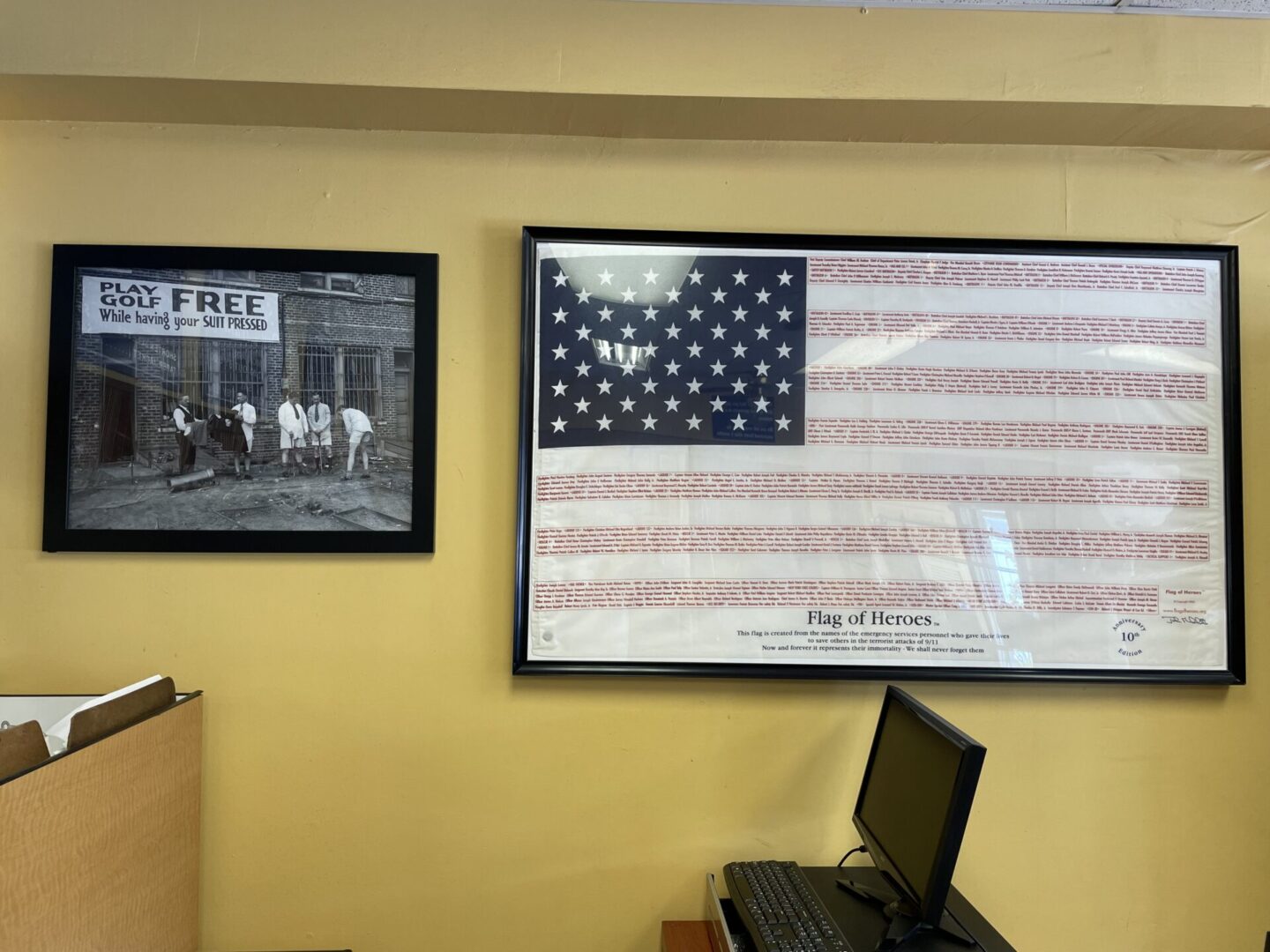 Reach Out to TyLili Cleaners Today
We'll be here to help you with your garments. Feel free to talk to our staff members for more information about our dry cleaning services.