Providing a Wide Range of Dry Cleaning and Laundry Services
Get superior dry cleaning services the way they should be. We offer prices you can afford. Same-day service is available for this.
You'll get clean and crisp shirts every time. We also provide button inspection checks on your clothing!
Cross "laundry" off your to-do list and take advantage of this convenient service. We'll make your day much easier.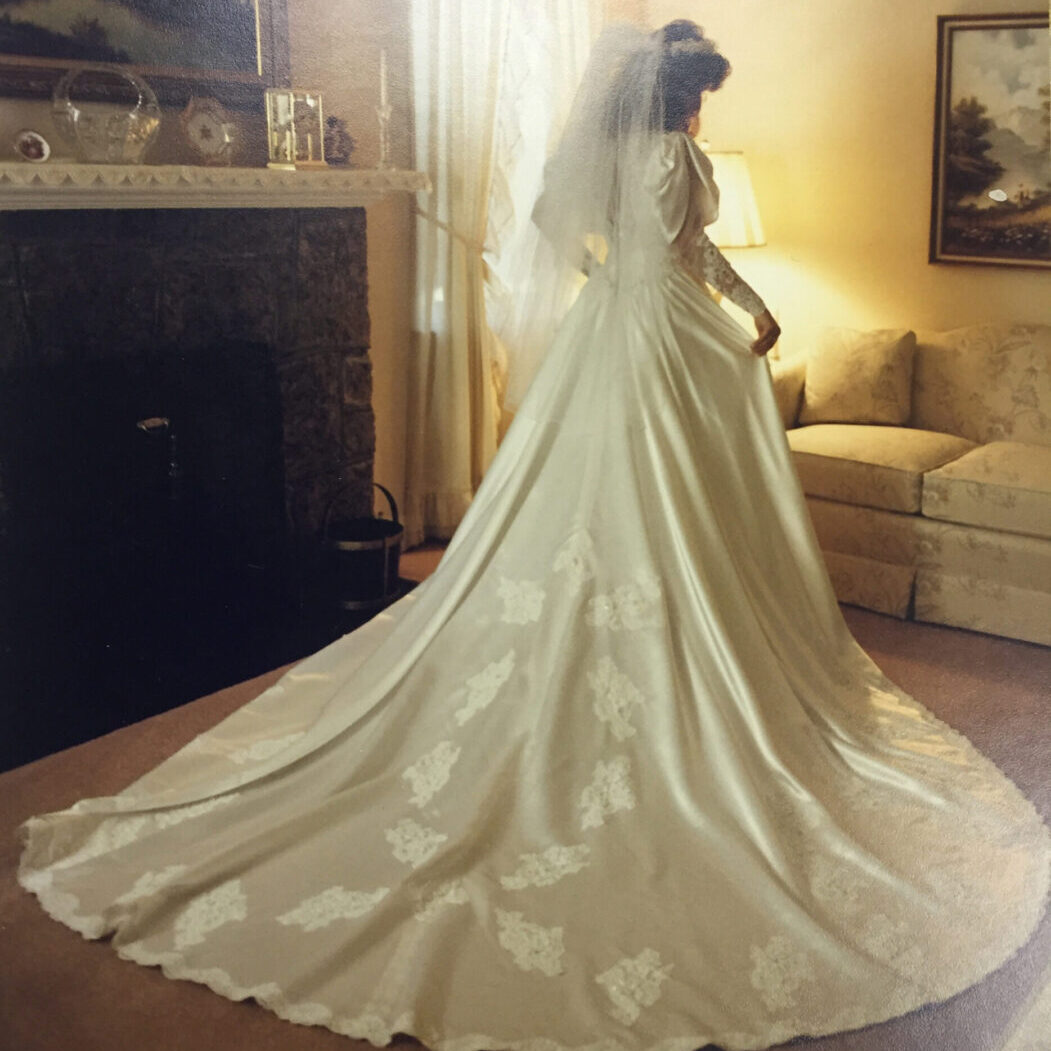 We'll help you preserve the memories of your wedding day by cleaning, restoring, and heirlooming your bridal gown in an archival quality box.
We also specialize in the preservation of christening and communion gowns, military uniforms, and vintage clothing. All preservation processing is done on premises. Our services include:
We are the cleaners of the stars! Our garment preservation clients include collectors of vintage clothing worn by celebrities, such as Lucille Ball, Frank Sinatra, Sharon Stone, Sammy Davis Jr., and Ella Fitzgerald, to name a few!